Lincoln Mortgage Programs
Simplify your mortgage by optimizing your income, assets, and credit
Lincoln Home Loan Programs
There are a wide variety of mortgages available in Lincoln, NE. This is because there is a variety of different borrowers and scenarios in which a mortgage is needed in Lincoln.
At Capital City Mortgage, we offer this variety because no two borrowers or transactions are the same. Purchase transactions are different from refinance transactions, and FHA Mortgages are much different from conventional mortgages. As mortgage brokers, we are able to focus 100% on assisting borrowers with mortgage loans. We do not have to try to cross-sell or up-sell other products. With all the changes during the last several years in the mortgage industry, it is important to have a Licensed Mortgage Professional on your side.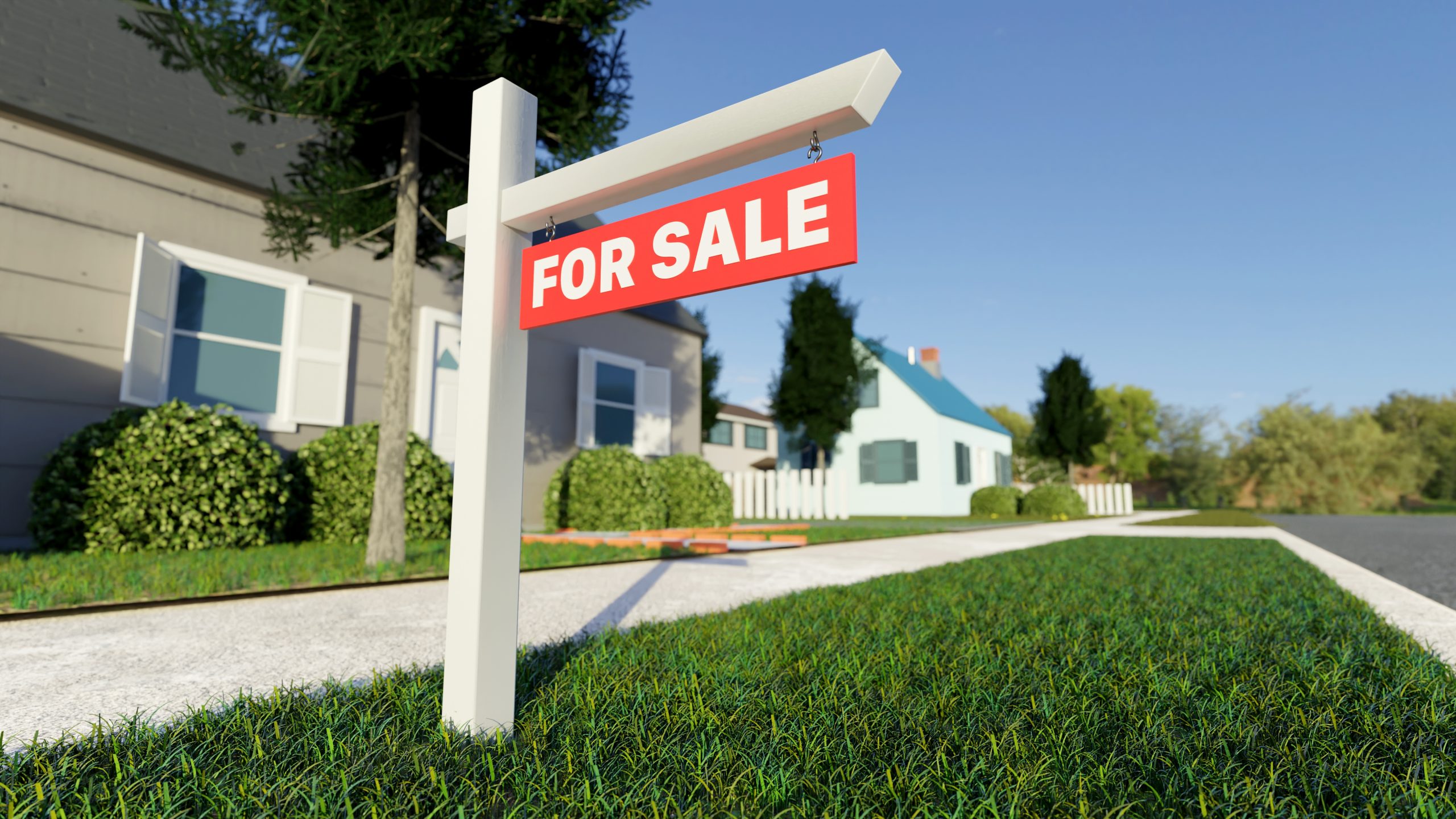 There are many choices when it comes to buying your home. In Lincoln, the most popular and beneficial are Conventional, FHA, and VA mortgages.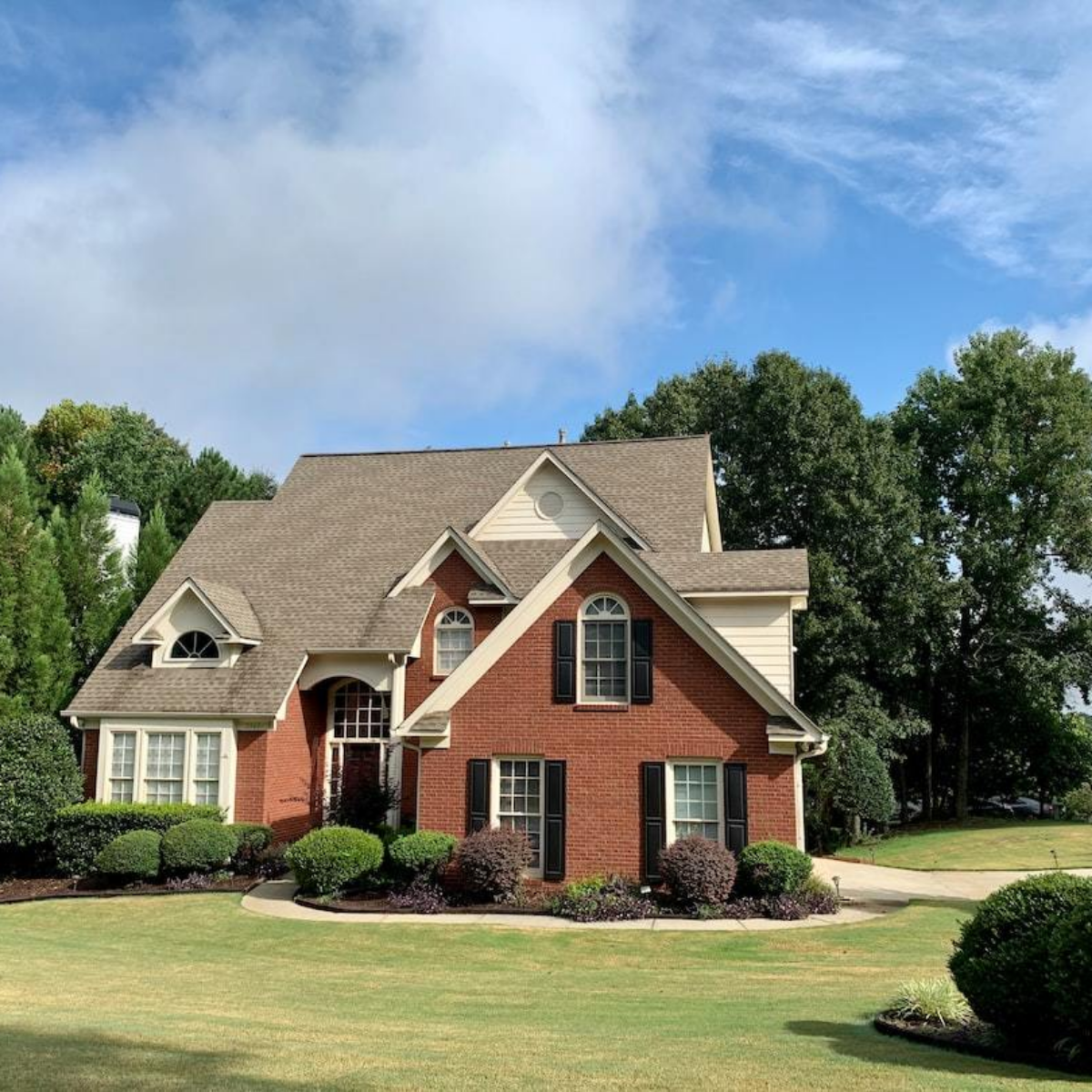 The most common type of home loan we offer in Lincoln, NE is a conventional, conforming loan. These mortgage loans are underwritten according to the guidelines set by Fannie Mae and Freddie Mac. Since they follow uniform underwriting guidelines, the loans can be sold on the secondary market.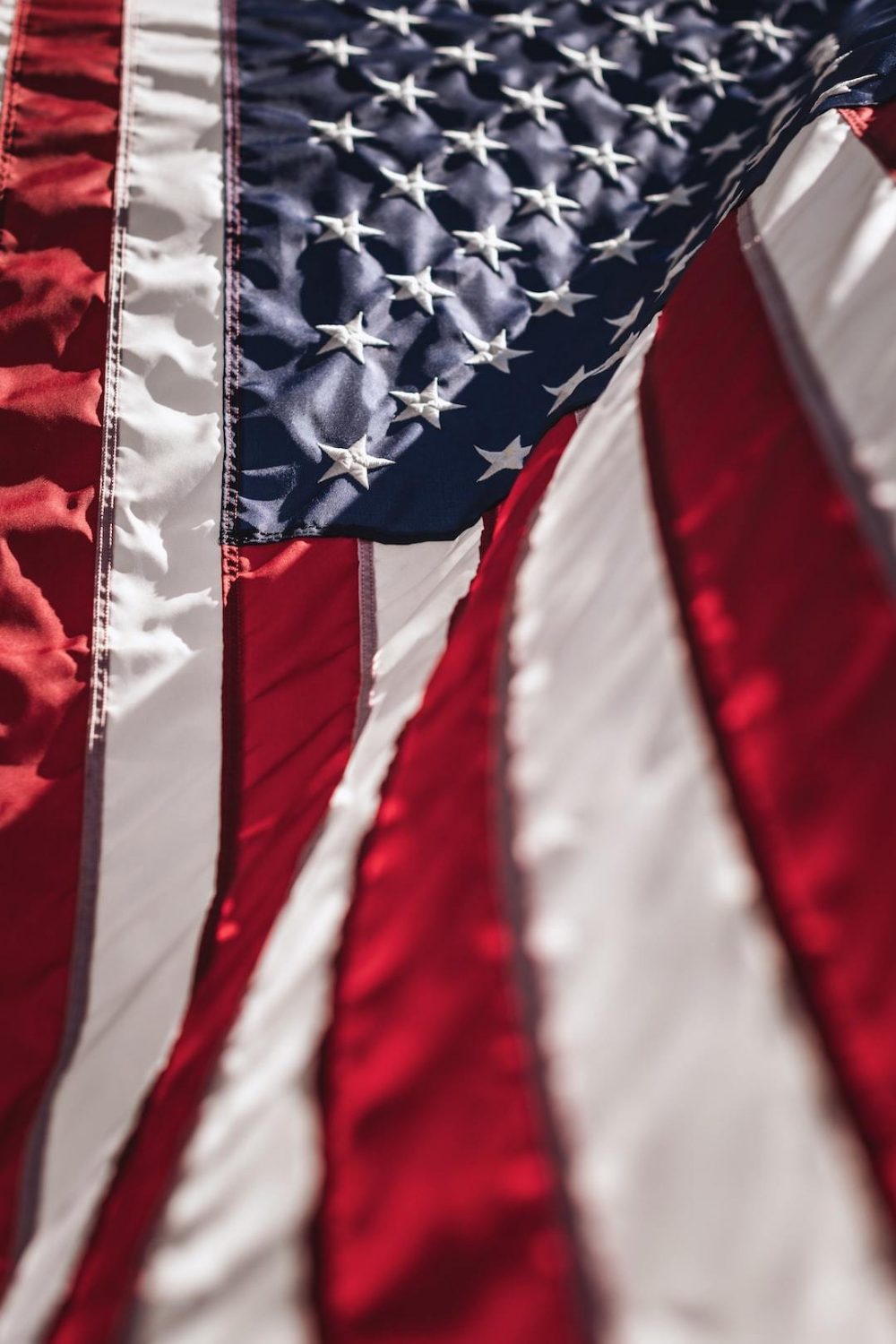 Whether you're looking for a VA Loan in Lincoln, NE to purchase a new home or refinance your existing one, we are here to guide you through the process and help you secure the best financing options available.
Don't be shy, ask a professional!