Our Team
Simplify your mortgage by optimizing your income, assets, and credit
Capital City Mortgage Team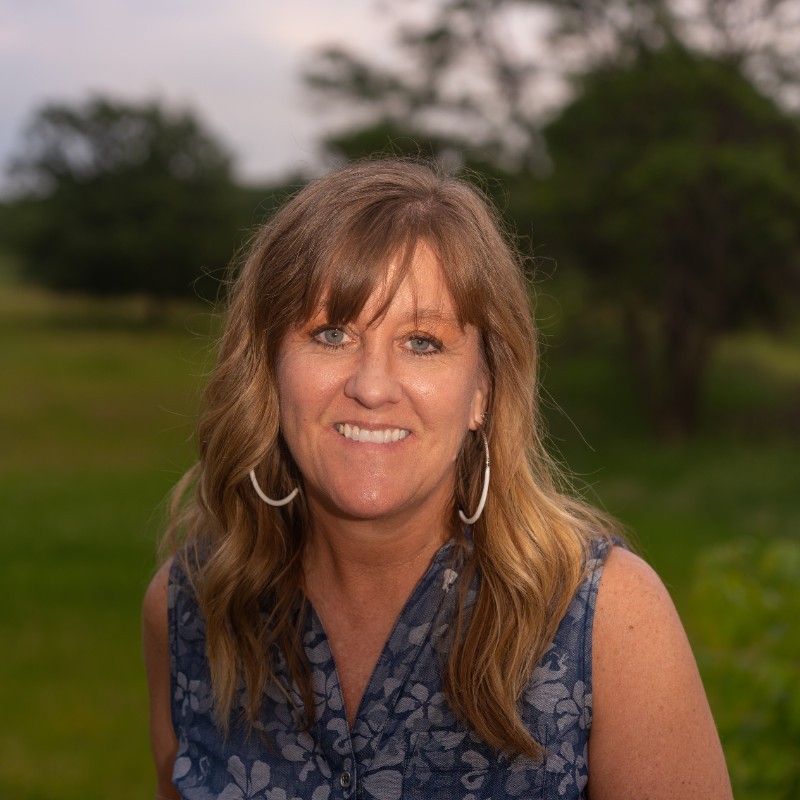 Lynette Staley - NMLS #4877
Owner/Loan Officer
Born and raised in Lincoln, Nebraska, there was no better to make a living doing what I love!  In 2003, I established Capital City Mortgage with the aim of offering something unique in a crowded market. My goal was simple yet powerful: to distinguish ourselves by embodying the essence of our slogan, "Great Rates – Superior Service."  Along this remarkable journey, I have met the most amazing people. Still today, our company thrives primarily on referrals and continues to serve multiple generations within the same families. 
During my leisure time, I cherish the opportunity to embark on adventures with my spouse, relish moments with my loved ones, and indulge in my passion for gardening and nature. I love everything outdoors, and activities such as fishing, hiking, swimming, and biking are some of my favorites. I also enjoy attending concerts and performances at Pinnacle Bank Arena, shopping and eating at Lincoln's wonderful local businesses, and all things Husker!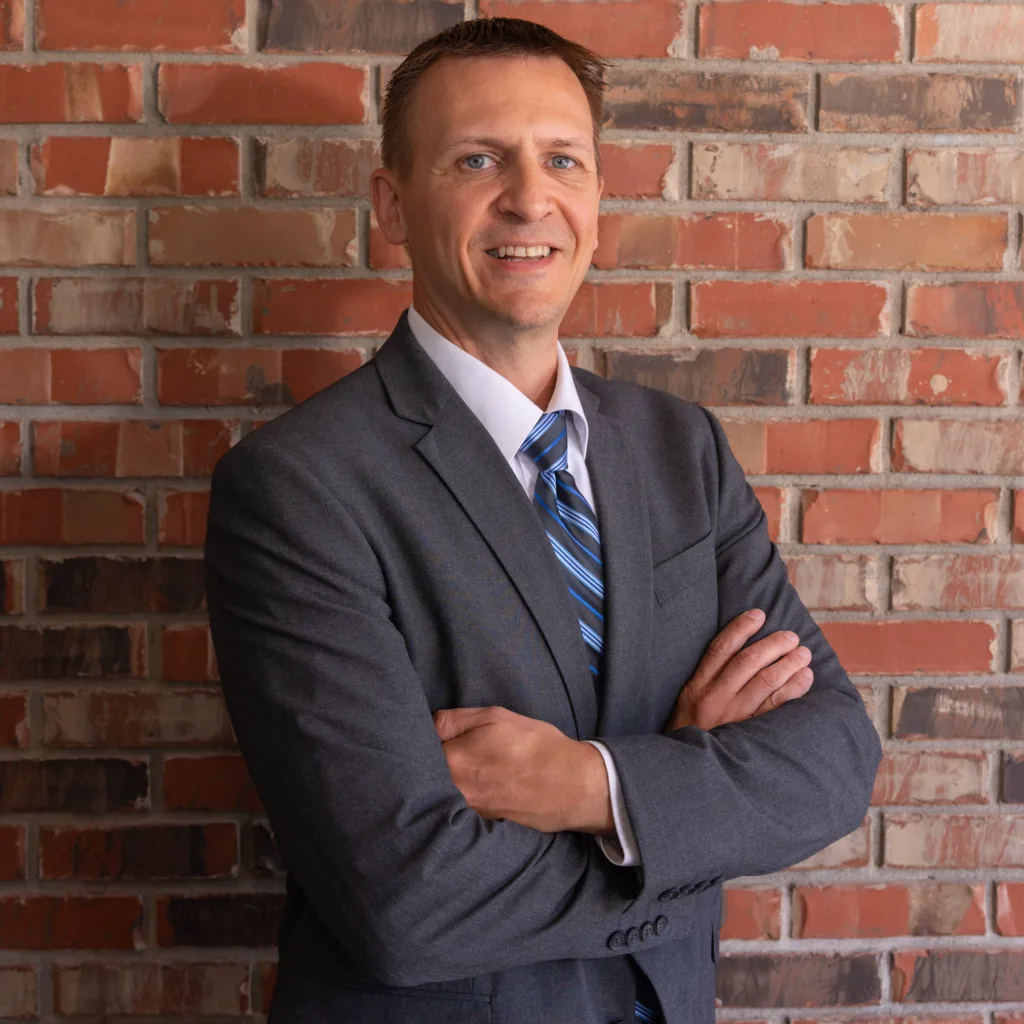 Adam Stirba - NMLS #241569
Branch Manager/Loan Officer
I am a seasoned professional in the mortgage industry, having joined Capital City Mortgage in 2007. What drives my passion for this field is the opportunity it presents to assist my clients in optimizing their financial well-being. I find great satisfaction in the challenge of identifying the most advantageous mortgage solutions for my clients, helping them make informed decisions and ultimately maximize their wealth. Having worked for other firms previously, it is the abundance of loan options and consistently competitive interest rates offered by Capital City Mortgage that enticed me to return to the company.
Outside of work, I prioritize spending quality time with my family in the great outdoors, going to sporting events, and the occasional concert.  Additionally, in my downtime, I enjoy reading a good book to relax or doing a science experiment with my kids.