If you're planning to buy a home, getting pre-approved for a mortgage loan is an important first step. Not only will it help you understand how much home you can afford, but it will also give you an edge in a competitive housing market. In this blog post, we'll walk you through the steps to getting pre-approved for a mortgage loan.
Step 1: Check your credit score
Before you apply for a mortgage loan, it's important to check your credit score. Your credit score will play a big role in the interest rate you're offered and whether or not you'll be approved for a loan. You can check your credit score for free once a year at AnnualCreditReport.com. If your score is lower than you'd like, take action to improve it before applying for a loan.
Step 2: Gather your financial documents
To get pre-approved for a mortgage loan, you'll need to provide your lender with a variety of financial documents. These may include:
– Pay stubs from the last few months
– Tax returns from the last two years (Self-employed or rental properties)
– Bank statements from the last few months
– Proof of any other income (such as rental income)
Having these documents ready to go will make the pre-approval process go more smoothly. Also, depending on your situation, there may be additional documentation required.
Step 3: Talk to a mortgage broker
Mortgage brokers are home loan specialists that partner with a variety of different lenders. They are able to help you find the best products, and often have some of the most competitive interest rates.
Step 4: Submit your application
Once you've found a lender you're comfortable with, it's time to submit your application for pre-approval. The lender will review your financial documents and credit score to determine how much they're willing to lend you. This process may take a few days to a few weeks, depending on the lender.
Step 5: Get pre-approved
If your lender approves your application, you'll receive a pre-approval letter. This letter will state how much money you're pre-approved to borrow and what the terms of the loan will be. Keep in mind that pre-approval is not a guarantee of a loan. You'll still need to go through the full application process once you've found a home you want to buy.
In conclusion, getting pre-approved for a mortgage loan is an important step in the home-buying process. By checking your credit score, gathering your financial documents, shopping around for a lender, submitting your application, and getting pre-approved, you'll be well on your way to finding your dream home. And if you're not sure where to start, our team of mortgage experts is here to help you every step of the way.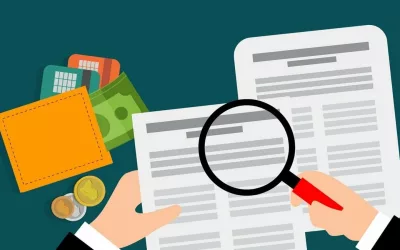 Your credit score plays a crucial role in your financial life. Whether you're looking to buy a house, finance a car, or even apply for a credit card, a good credit score can open doors to better interest rates and favorable financial opportunities. Here are the top...